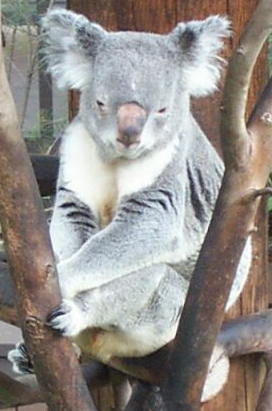 You're a Koala!

Despite their many best efforts, no one can resist your cute and
cuddly charms. With a disarming smile and a friendly nature, you melt even the
hardest of hearts in a matter of minutes. Though this convinces many that you are
just a teddy bear, you do have a serious side and are, in fact, nothing like a
bear. You absolutely love chewing gum. You secretly believe yourself to be the
inspiration for the Star Wars character Yoda.


Take the Animal Quiz
at the Blue Pyramid.